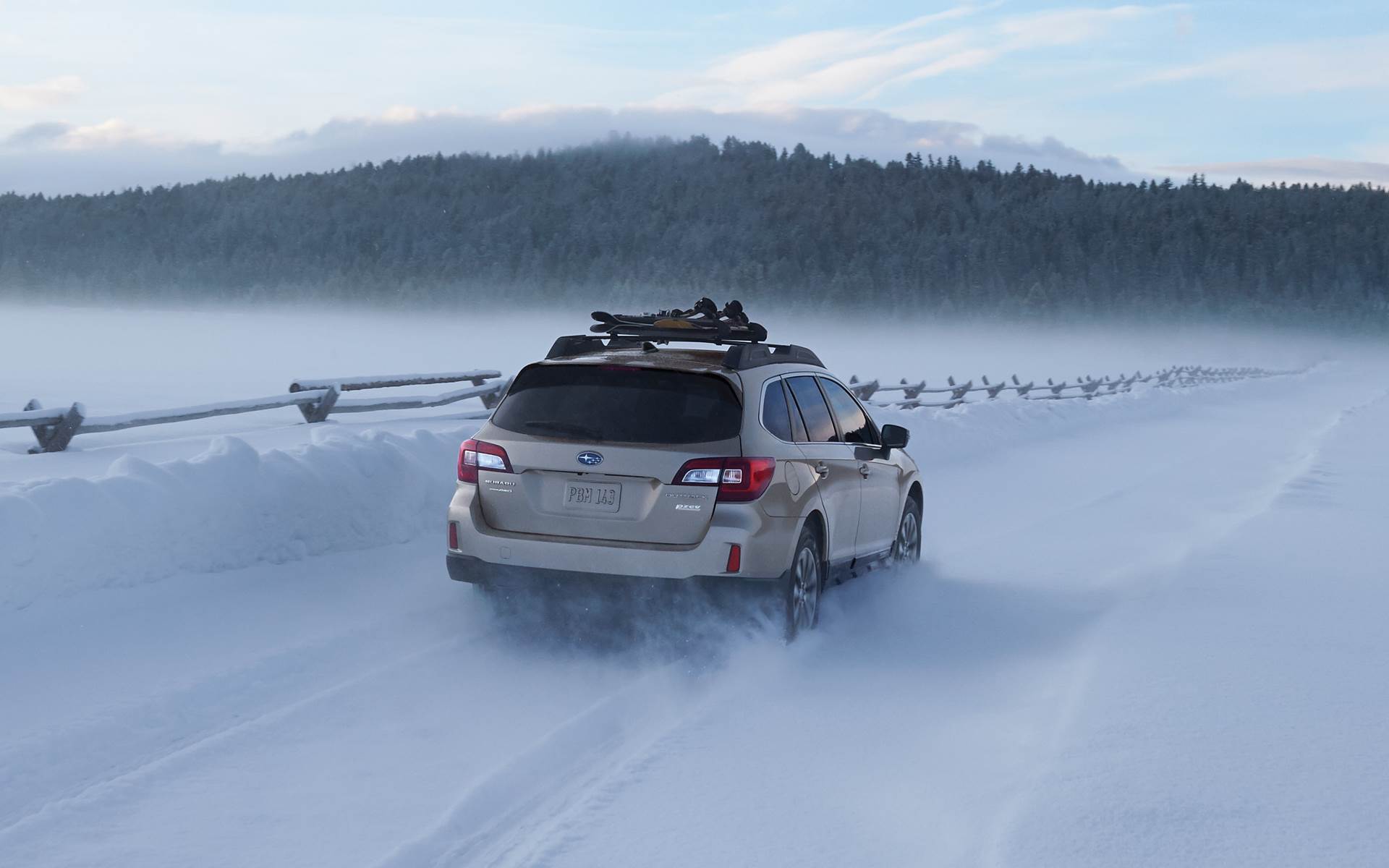 The hallmark of Subaru all wheel drive performance is their patented symmetrical AWD system. Providing optimum grip under all conditions is a trait that has powered Subaru to the height of rally championships, and driven their success. Their all wheel drive system is designed to optimize balance and increase traction, which gives drivers an unparalleled level of safety and performance.
Superior to traditional two wheel drivetrains, the Subaru symmetrical AWD system is in a class of its own. Wondering what puts Subaru's system over the competition? Check out our guide below to the excellence that is symmetrical AWD and what Subaru does to make it so special.
Inside Subaru symmetrical AWD
Powerful Traction - Unlike viscous systems, the symmetrical AWD system from Subaru is always on. This means that your AWD Subaru sends power to all wheels simultaneously. This provides your vehicle with maximum traction and acceleration at all times. What's more when road conditions are compromised or the tarmac is slippery, the symmetrical AWD ensures positive traction no matter what.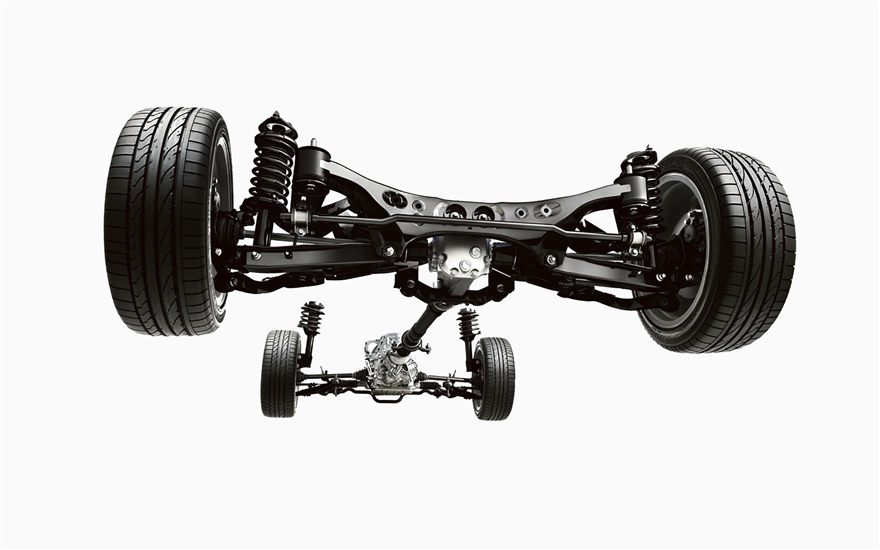 Highly efficient AWD - Other all wheel drive systems may depend on complicated electronics and hydraulics to get the job done. Compared to Subaru's symmetrical AWD however, they can't compare when it comes to efficiency. Subaru's All-Wheel Drive is mounted inline, which provides a transfer of torque that provides minimal drag and loss.
The result is a highly efficient AWD system that's known to maximize power, torque and gas mileage. Subaru's symmetrical AWD does away with all the complex components tjat can often times reduce vehicle efficiency.
Superior balance - Subaru's symmetrical AWD is more than just about performance and traction. It also provides a superior level of balance that keeps your Subaru under control no matter what turn you are attacking, or regardless of road conditions. Because all of the power and torque is being actively distributed, you will have the maximum level of traction no matter what.
Do away with the understeer of front wheel drive, or the oversteer of rear wheel drive, and switch to the superior drivetrain solution. When stability and balance are what you want, you need Subaru's symmetrical AWD to save the day.
Not just AWD - Subaru combines a host of different safety features that work seamlessly with symmetrical AWD. Such safety features like Subaru Active Safety systems give your Subaru the edge it needs to keep you and your passengers safe. Such features like Electronic Brake-force Distribution and Vehicle Dynamics Control, help to give you greater control and confidence in any road condition.
For these simple reasons, you will no doubt see just why symmetrical AWD is the right choice for your next all-wheel-drive system. No matter what road or weather condition, the Subaru symmetrical All Wheel Drive system can give you the confidence to drive at speed and stay safe as well. Considering purchasing your next all wheel drive vehicle? Choose the Subaru symmetrical All Wheel Drive system and incorporate their rally inspired drivetrain into your daily driver.