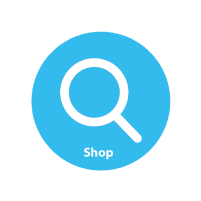 Shop
Choose any Subaru, new or used, from our vast inventory. A sales representative will be there to answer any questions at every step.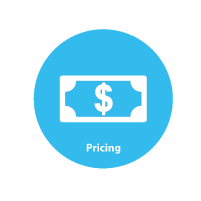 Pricing
Our pricing is based on market value of similar vehicles in the area. And, you'll find that the prices should match what you find in your research, saving you time and energy. 
---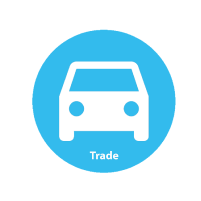 Trade
Receive an offer from our sales representative. We'll update your purchase with our best offer and notify you when it is ready for you to review. It's redeemable with or without a purchase of a new car.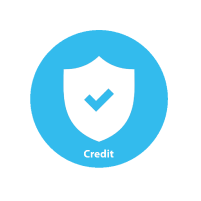 Credit
Complete a credit application via our secure link and we will provide you with a quote. You will review before paying.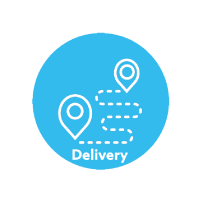 Delivery
As we are working to better serve our community, we now offer sales and service pick-up and delivery. Our door-to-door delivery program allows you to purchase your perfect car from the comfort of your home. We will deliver your car in 24 hours within 50 miles.