Dometic Accessories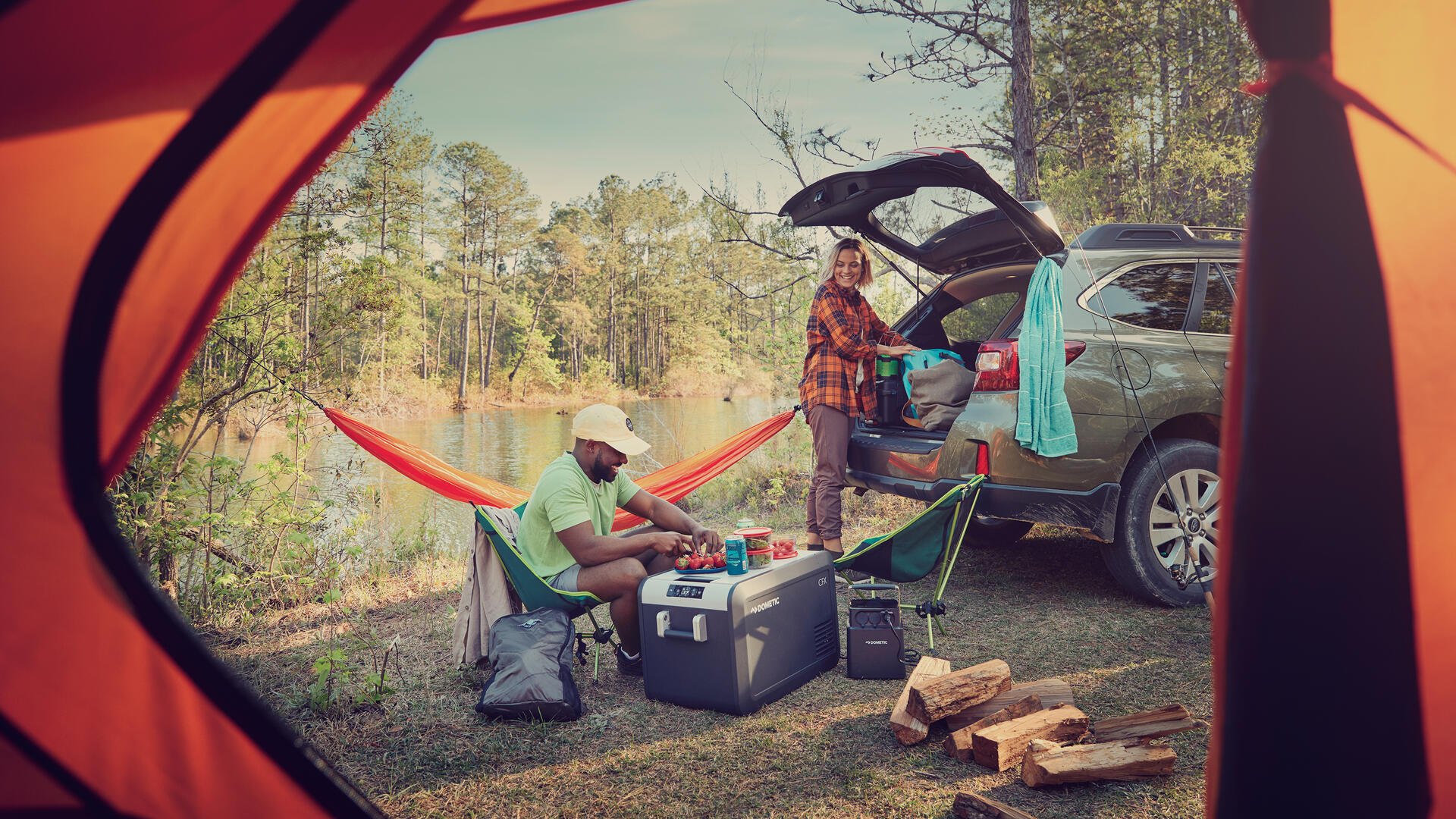 Living in the Colorado Rockies, your vehicle is probably already a go-anywhere, do-anything kind of car. If you want to add "take-anything" to that list of traits, you'll need the right gear. And when it comes to coolers, nobody does it better than Dometic.


Dometic Cooler Options for You

Electric Coolers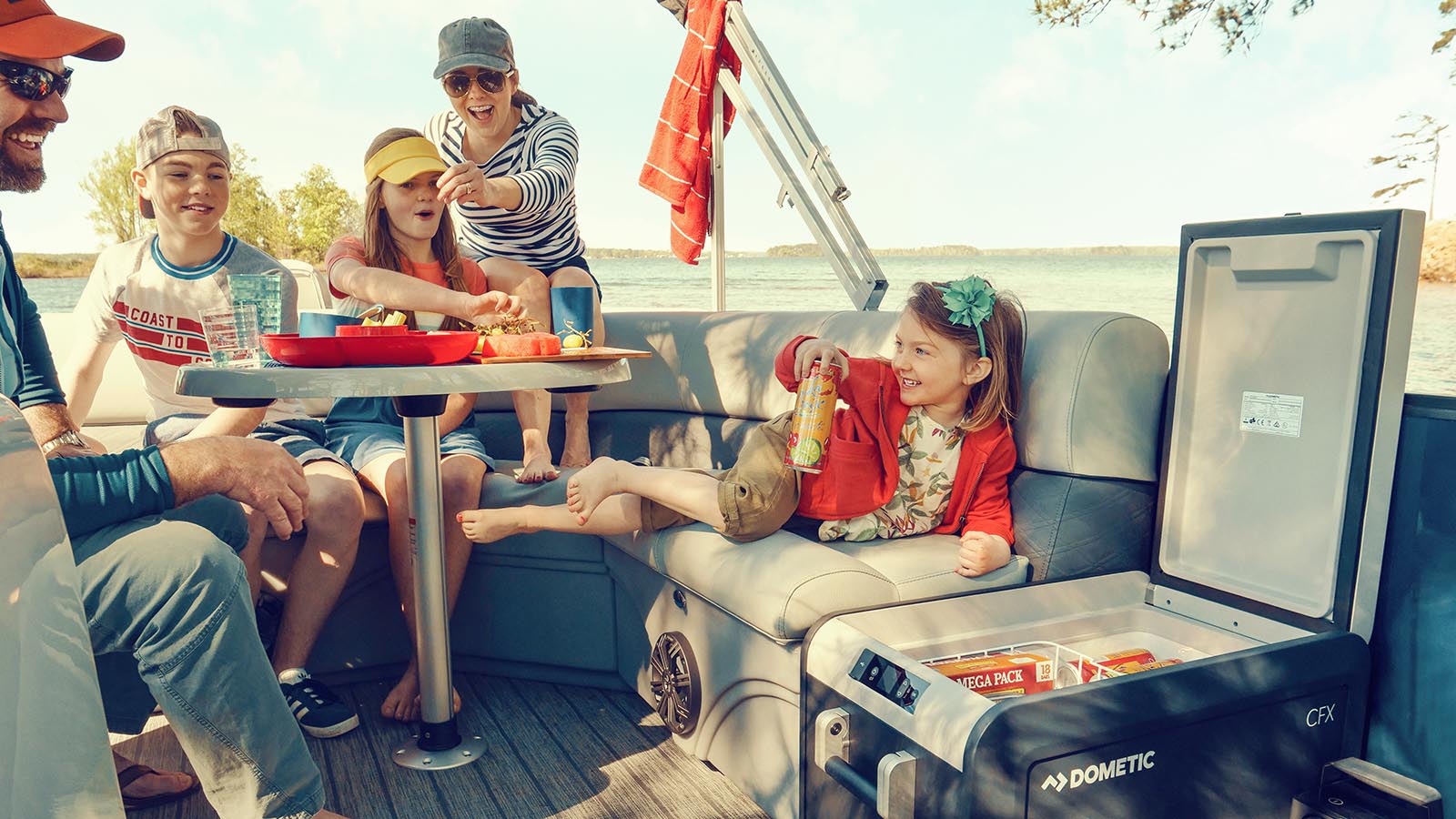 Plan on taking an extended camping trip with the family? Dometic has you covered. With electric coolers and warmers that are compatible with almost all onboard or main power supplies, Dometic electric coolers can be used anywhere in the world to keep your food the perfect temperature. Gone are the days of having to find a gas station everyday to fill up on more ice that ends up leaving you food/drinks damp. Interested? Browse
Dometic Electric Coolers inventory
to find your new favorite cooler.
Icebox Coolers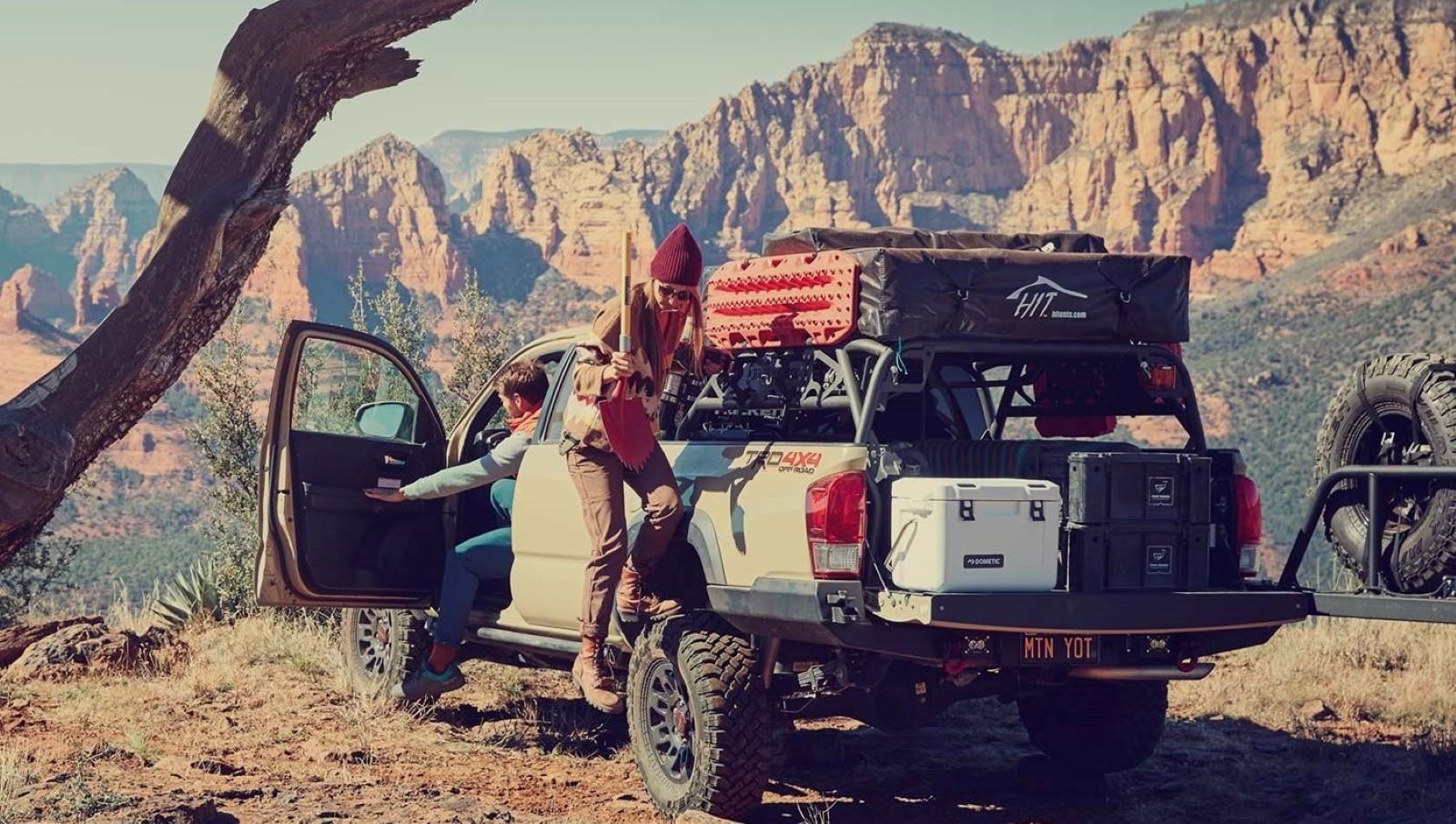 Have a shorter trip several days. with no access to power? Dometic still has you covered with top of the line portable Ice Chests. Equipped with extremely effective insulation, these portable coolers are perfect for keeping your groceries, fish, bait, wild game and any other perishables fresh for several days. Check out
Dometic Portable Ice Chests here
.
More Dometic Gear